Managed IT Services & Support
Data recovery
We provide professional data recovery services for personal & business clients. We can recover lost data from faulty hard drives, USB sticks, phones and camera memory cards whether damaged, formatted or erased!
Windows & Mac repair
Cracked screens, LCD faults, touch screen faults, charging faults, signal problems, liquid ingestion are just some of the types of problems phone and tablet users experience that can be fixed. Save your money and reduce your environmental footprint by repairing instead of replacing.
Web design, hosting & SEO
We specialise in website hosting and we can help you create your own budget website using pre-existing templates or build fully customised web systems with professional graphic designers. SEO (Search Engine Optimisation) is incredibly important in getting your website noticed by potential customers. The right content, key words and multimedia can make all the difference in getting organic (instead of paid for) search term results that put you on the front page on Google.
Virus removal
Viruses and malware are ever evolving and electronic scams are on the rise. Antivirus and a firewall are not enough to keep your system 100% secure anymore. We now have other types of malware such as ransomware, phishing scams and to deal with as well. If your system is compromised, turn it off now and call us. We'll advise you in the best method to disinfect it and harden the security to prevent future attacks.
Cloud hosting & backup plans
Cloud hosting is simply a better way to back up, store, and share your files. Enjoy a secure, affordable way to access all your documents, photos, music and more! Your cloud is your personal network drive, letting you back up, store, retrieve and share your data from any online computer or even your smartphone. We can advise the most suitable cloud solution for your personal or team's needs.
Networking systems & connectivity
VPNs, remote access to your home or office, security camera system monitoring and alerts, data and email synchronization. There are many reasons why you may want to access your home computers from wherever you may be and we can make it happen, reliable and secure.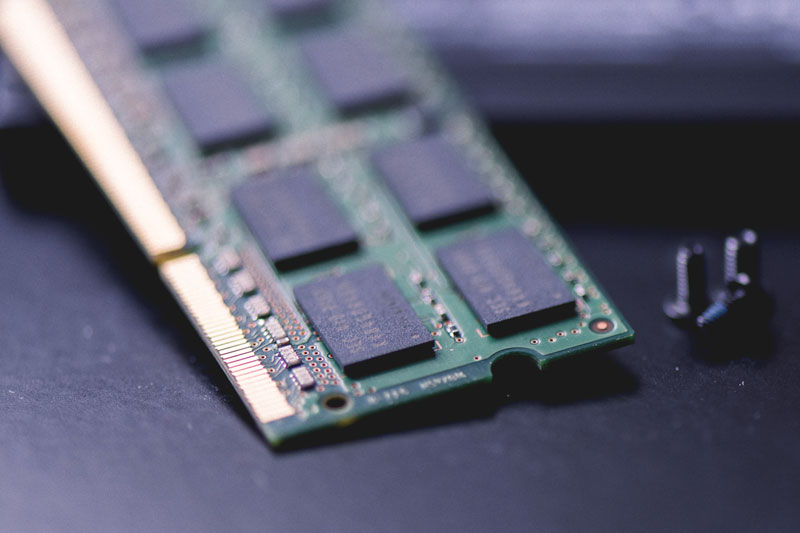 Computer upgrades
Is your computer not as fast as it used to be? Have a new game that doesn't run smoothly? We can analyse your system and advise what upgrades will give you the biggest performance boot for your money! It's nearly always cheaper to upgrade than replace your computer and much kinder to the environment 🙂
Unanswered questions? We're here to help.
The reCAPTCHA verification period has expired. Please reload the page.
Office
686 South Pine Rd
Everton Park, QLD, 4053
Hours
M-F: 8am - 6pm
After hours: By appointment only