Welcome to
The Tech Room
The Tech Room is a locally owned business you can trust to solve IT problems systematically. Offering support services across the Everton Park and wider area for home and business clients since 2010.
Our services
Our story
Data recovery
Lost your precious photos or data? We can retrieve data from computers, hard drives, phones, USBs and memory cards!
Backup plans
We can help establish automatic data backup planning procedures to secure precious data in case of hard drive failures, natural disasters and ransomware.
PC, tablet, and mobile
Got a cracked screen? Dropped your lifeline device in the sink? Dying battery? We can repair it!
Hosting, web design & SEO
We have what you need to get your business online and reaching a wider audience. Website design & development capabilities, content management, email services and custom systems to suit your needs.
Virus removal
Got a virus or Trojan browsing the internet? We can remove it, guaranteed. We'll even update and patch your system software completely to help prevent future infections.
Networking systems
From setting up your local business network, to setting up your home hub, we can keep your devices talking to each other securely.
Sales & Service
We provide complete IT solutions for your business, and for the everyday home user. From custom built computers, to repairs. We offer on-site, over the phone, and remote control support.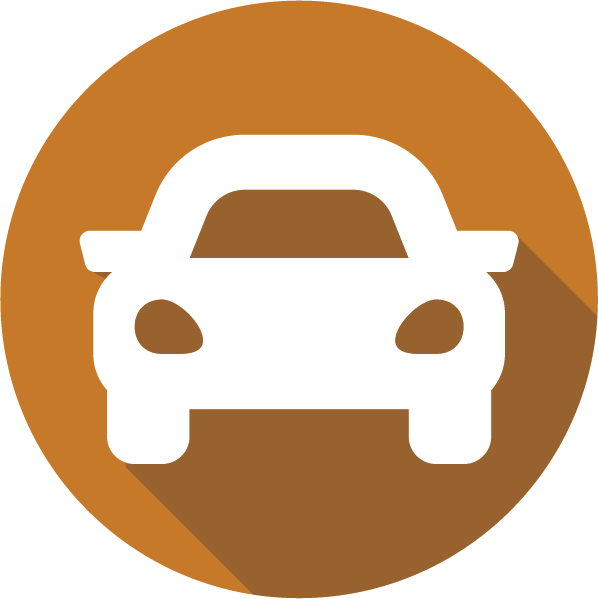 Flexible drop off & pick up hours
Here at The Tech Room we understand normal business hours may not suit you, so we offer flexible drop off and pick up hours, including the weekend. Our clients find our location along South Pine Road very convenient. Parking is available on-site.
What customers are saying
"Highly recommend for tablet/phone repair! Prompt honest service. Thanks John!"
Narelle Wemyss
"I have been using The Tech Room since they began, for hardware repairs and website development, and just completed another large website project with The Tech Room recently. They were always around when it was handy for my client and myself to discuss the project with them. The project was completed on time and budget and above expectations. I would not hesitate to recommend them."
Stephen Kelly
"John is extremely knowledgeable and has great professional service. After failing to have a laptop repaired elsewhere, John was able to quickly organise a replacement screen and repair my laptop."
Matthew Sinagra
Unanswered questions? We're here to help.
Office
686 South Pine Rd
Everton Park, QLD, 4053
Hours
M-F: 8am - 6pm
After hours: By appointment only